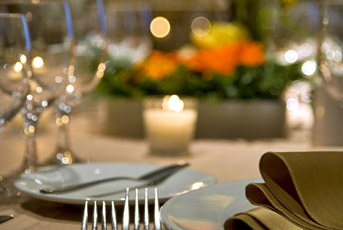 On the 30th of December , the participants of Vasaloppet China 2013 flow arrive to Changchun from all corners of the world. Nordic Ways VASA has arranged for them to live in world-famous
hotels, including the Shangri-La ,Sheraton. These are all five-star hotels, to provide the calm, clean and comfortable environment to rest in between activities. The staff will be at the service of the athletes all hours of the day, guaranteeing that participants can focus all their mental energy on preparing for their race without needless distraction.
As world-famous brands with long histories the hotels we select for each of you will offer you beautiful facilities and high-level service.