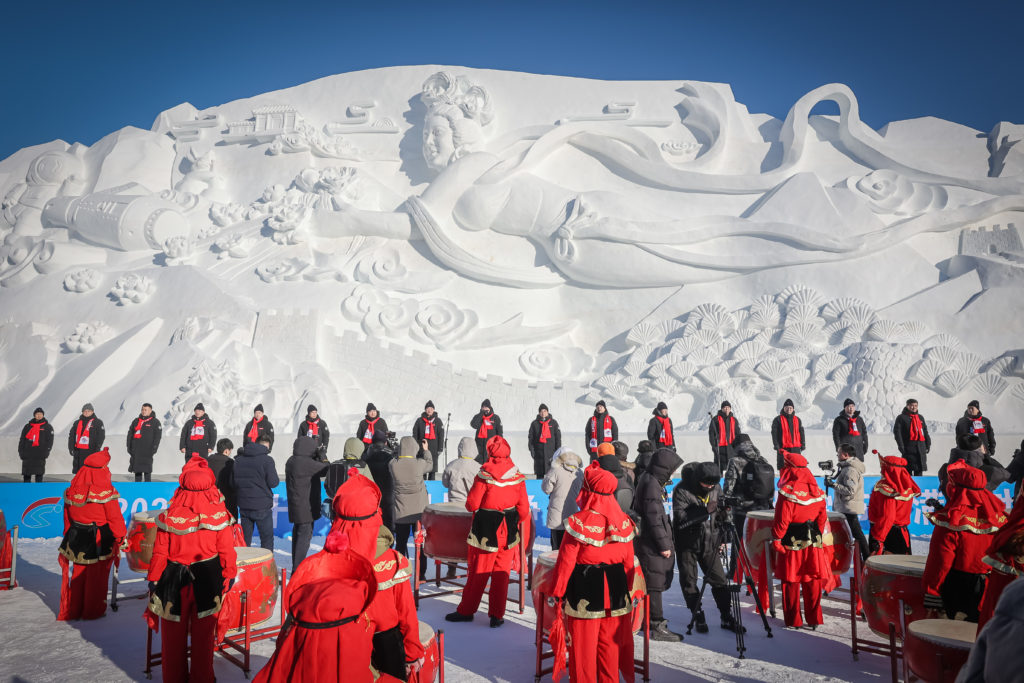 Traditional blue skies for the 21st edition of the biggest cross-country ski event in China, but the cold wind made conditions more treacherous than expected for the 32k classic-style ski marathon. The race favourites stayed together for basically the whole race, a few attempts notwithstanding, such as by Wangqiang. As the skiers went into the final kilometre, 4 of them were still together to contest the sprint for the victory!
But eventually, the Chinese sprinters Wang Qiang and Liu rongsheng had such an explosive kick still in the legs they finished with a small margin as 1-2 in what was quite exciting. Fu yu and Jangyixin were closely matched for the podium but the advantage was for the Heilongjiang team. Li minglin finished as fifth.
A big success for Wangqiang, recordman of Vasaloppet China with 2 victories and recently recruited as coach of the chongqing ski team.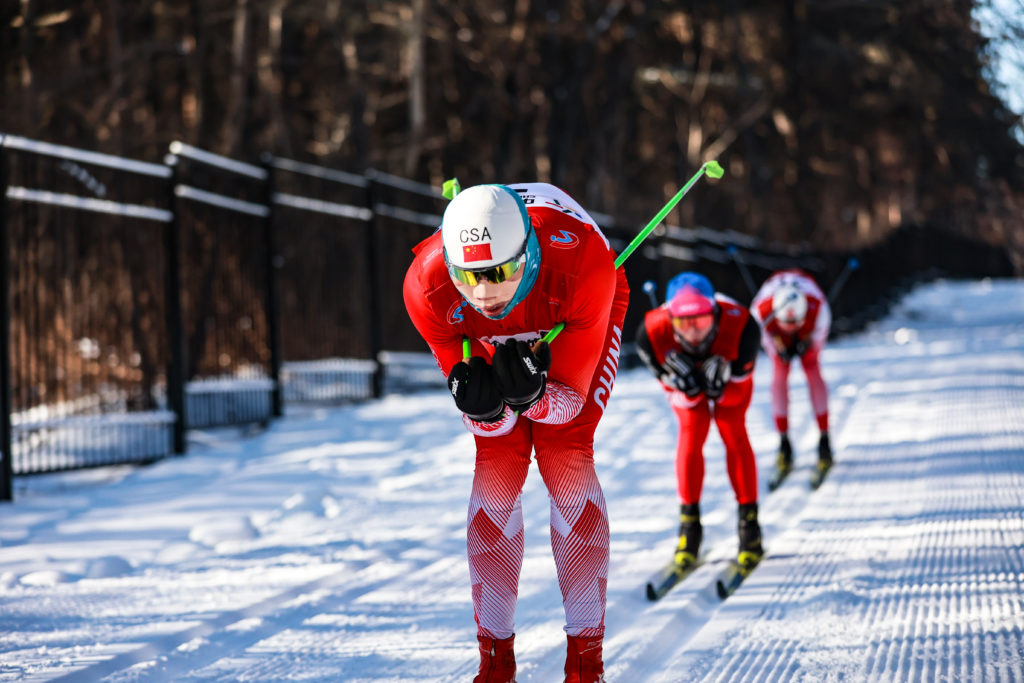 In the women's competition,the well known compatriots Chi Chunxue and Ma Qinghua came for the podium of Vasaloppet China 2023 again. Chen Lingshuang got the third place.
In the men's short distance race, Sun Qinghai, an old friend, once again stepped on the podium of Vasaloppet China, and made a strong comeback. Wang Guifu who is from Changchun Winter Sports Management Center and Chen Guoming almost rushed to the finish line at the same time, making every effort to the last moment, ranked second and third place.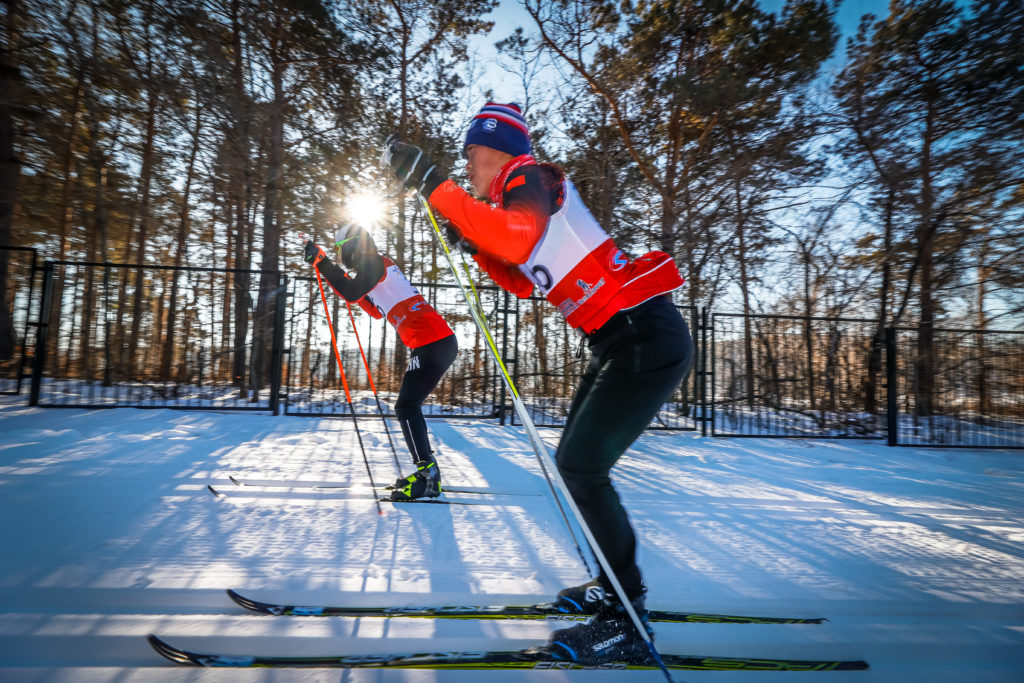 In the women's race, Li Lei from Changchun Winter Sports Management Center, Wang Yingying fought bravely to win the championship and second place. Li Hongxue, from Heilongjiang cross-country ski team, won the championship of Vasaloppet China 50km for 7 times ,she joined the short distance race for the first time, finally ranked third place with a result of 46:57.91. Look forward to her more wonderful performance next time!
中国瓦萨32公里男子组前三名
Top 3 of Vasaloppet China 32km Male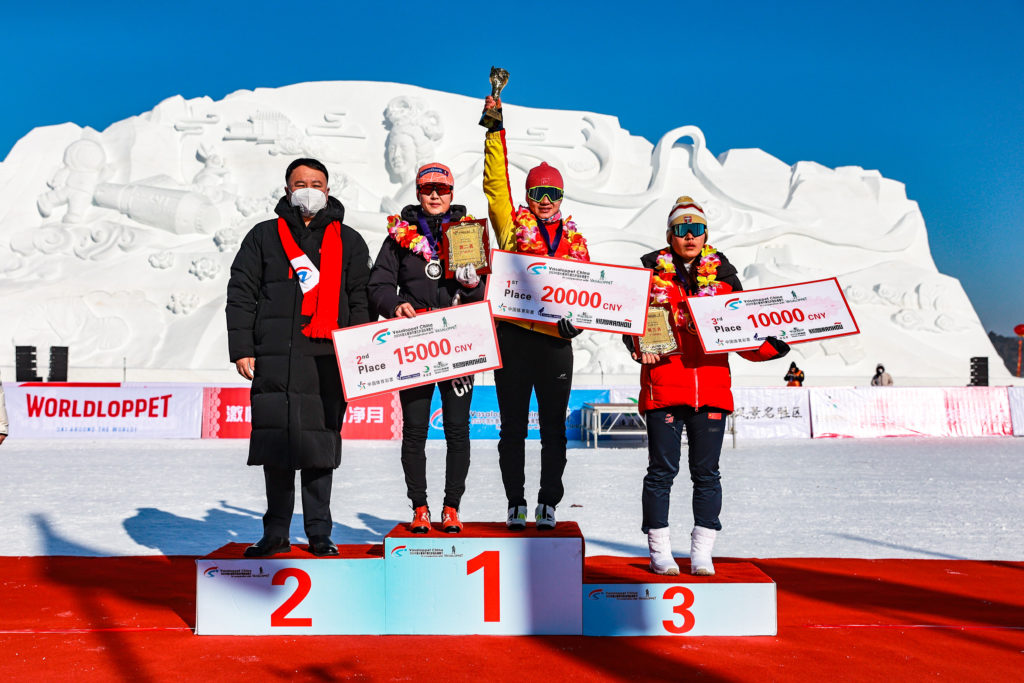 中国瓦萨32公里女子组前三名
Top 3 of Vasaloppet China 32km Female
中国瓦萨16公里男子组前三名
Top 3 of Vasaloppet China 16km Male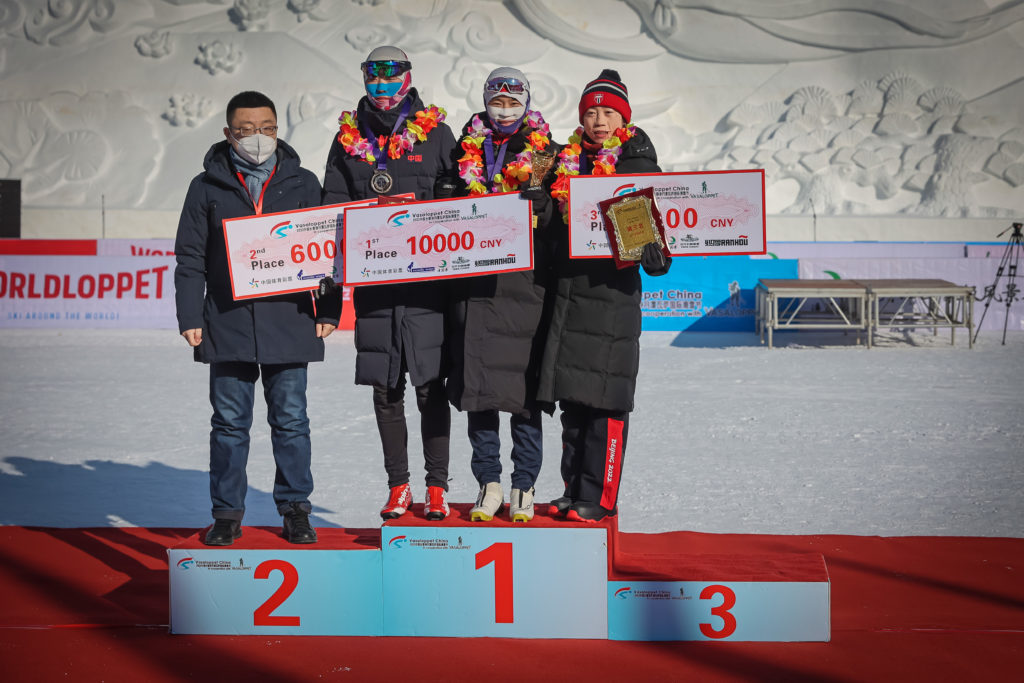 中国瓦萨16公里女子组前三名
Top 3 of Vasaloppet China 16km Female